Commercial Exterior Colors
Our visual surroundings directly influence our well-being: well-chosen exterior colors on a business lead to higher spirits and a sense of pleasant expectation even before we step inside. The right paint color design also brings direct economic benefits: better tenants and higher property values.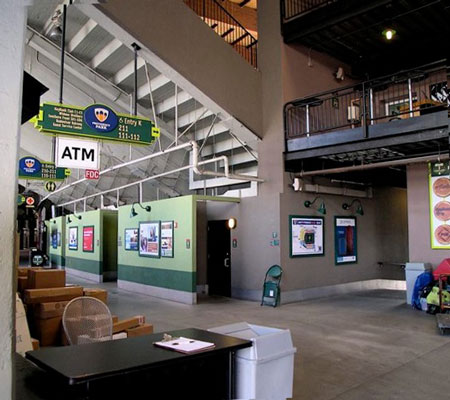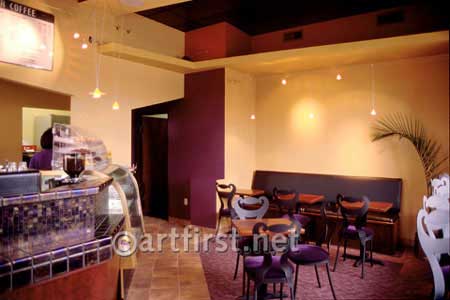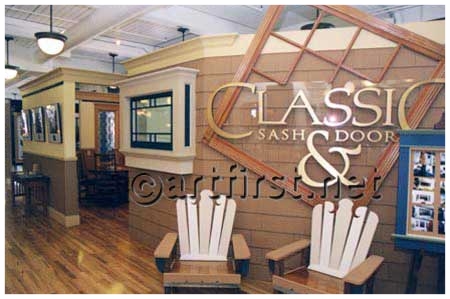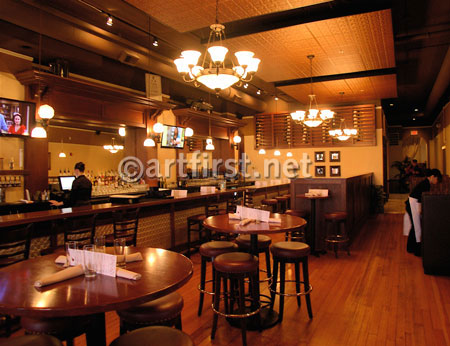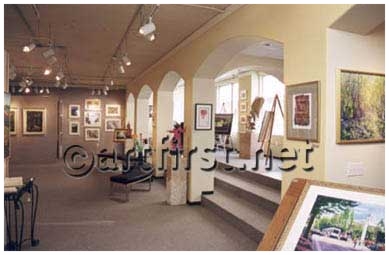 Attractive interior colors in paint and materials make commercial buildings inviting to clients and customers, who prefer and trust visually appealing premises. Art First Colors for Architecture creates restaurants, theaters, health clinics and stadiums that people are proud to walk into. Fresh and interesting new color design will also improve employee retention and productivity.